Here's an Opportunity to Join Our Team!
Do You Have What It Takes to Be an FIA Mechanical Inspector?
When you're a mechanical inspector for Florida Inspection Associates, our clients will count on your eyes, ears and expertise to provide actionable intelligence regarding the automotive issues they face. At any given time, you may be working for a warranty company, a government agency, the Better Business Bureau … or just average person trying to avoid an expensive mistake.
In working for us, you'll need to be unbiased in your inspection duties, obtaining as much information as possible on the target vehicle. Typically, this will include verifying the mileage, noting the VIN, checking fuel levels and the general condition of the vehicle. When you identify a faulty or damaged part, we will also expect you to determine the extent and cause of the failure.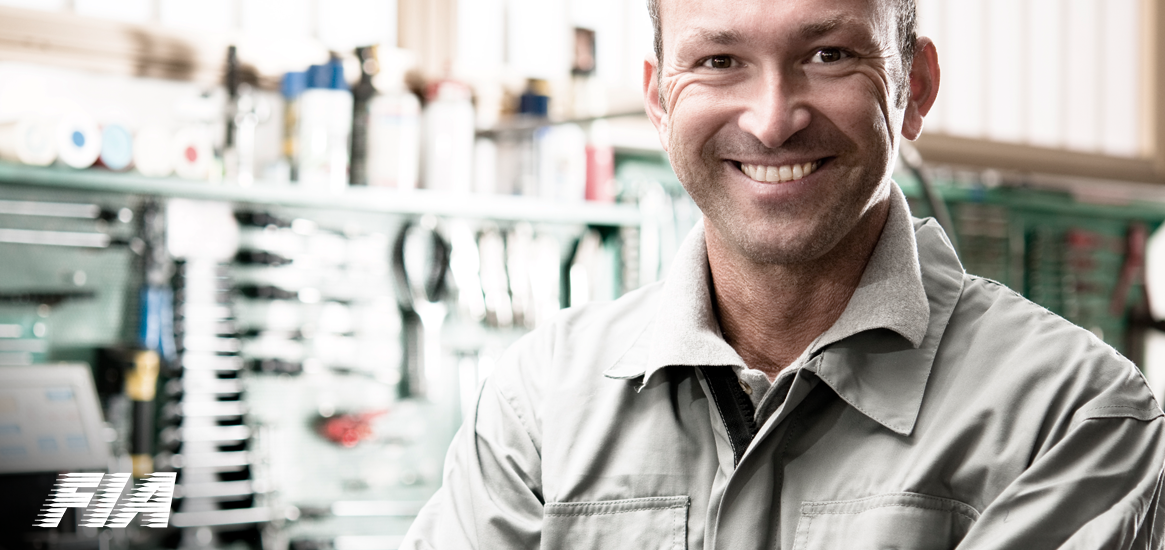 Interested? You must have:
Extensive knowledge of all aspects of automotive function and repair
The ability accurately and concisely document findings in written reports
Good verbal communication skills
Reliable transportation that's available to you at all times
Your own digital camera
Ready access to an Internet-enable computer for filing reports and uploading pictures
What do we provide?
As a member of the FIA mechanical inspection team, we will provide you with assignments, all necessary paperwork, support, and relocation suggestions if desirable.
Submit Your Resume and Career Experience Now
Learn More About Florida Inspection Associates
Interested in the nuts and bolts of working with Florida Inspection Associates? Read through our Inspector Guidelines now.